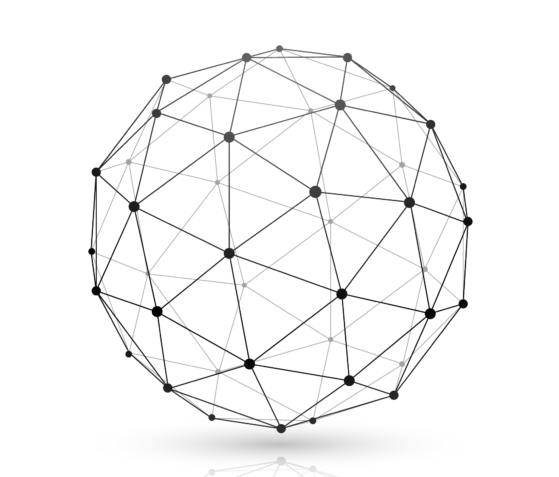 PegHub is a Decentralized Finance (DeFi) ecosystem designed to provide great returns for investors of all crypto experience levels.
Earn up to 1.15% annually.
We offer daily compounding interest on the top digital assets.
PegHub is your one-stop shop for investing in cryptocurrency
Consistent high yields on the most well-known crypto coins.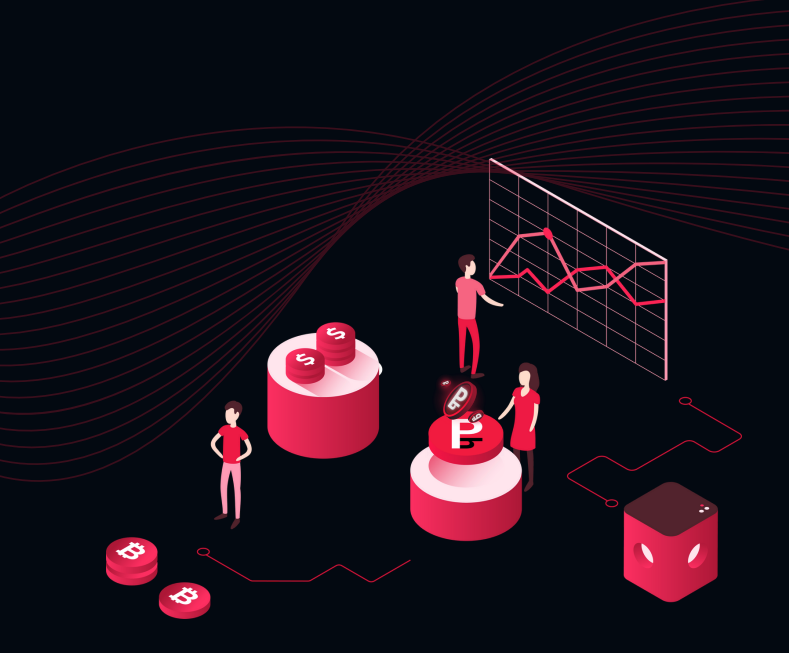 With just a few clicks, you can
easily
stake your
favorite
c
rypto coins
in
our
PegHub a
uto-compounding vaults
. With auto-compounding, you will continue to earn more tokens every hour
and truly
harness the power of compound interest
.
This is the easiest
and safest
way to grow your crypto portfolio regardless of your level of experience
.
We're proud to offer both auto-compounding and high yields on all the
top crypto coins so that regardless which vault you choose to farm
,
you're going to get amazing returns
!
An investment opportunity for anyone who wants to share in the revenue of all the protocols.
Learn more
about this innovative token.
Investing with Crypto Has Never Been Easier!