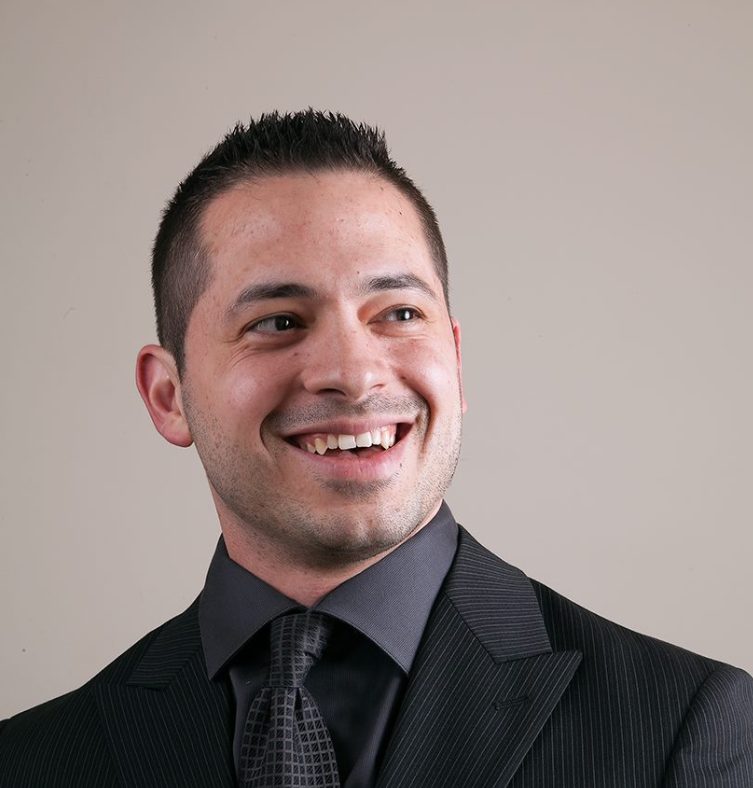 FOUNDER & CEO
As a serial entrepreneur, Aaron has operated numerous successful businesses in the past. A passion for DeFi has led to the creation of multiple active and growing DeFi protocols.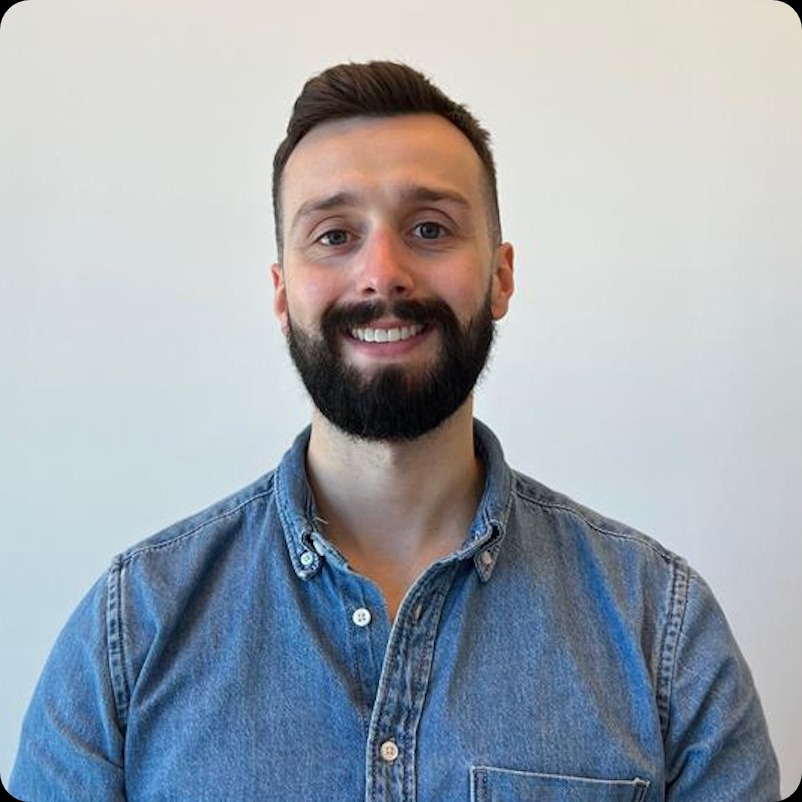 CHIEF OPERATING OFFICER
Rob's responsible for driving the execution of our strategy, along with overseeing day to day operations. Previously a senior manager in a large bank, he brings a wealth of experience in programme management, regulatory compliance, HR and systems implementation.
Rob will join us full time in September.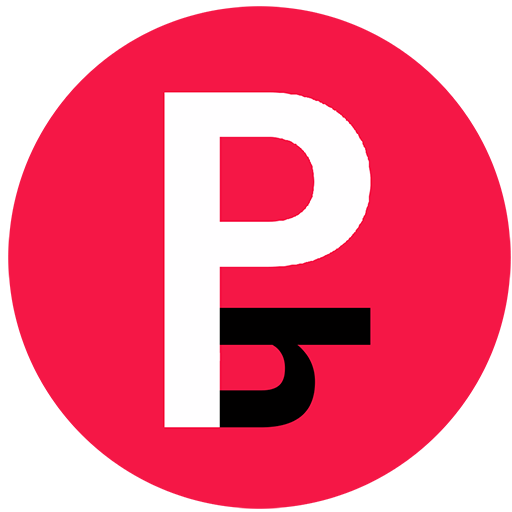 CHIEF COMMERCIAL OFFICER
With over 15 years of experience in business operations, including oversight of 10+ million in sales and a team of 25+ people. Sanchez is motivated by how algorithmic stablecoins can revolutionize the Defi world.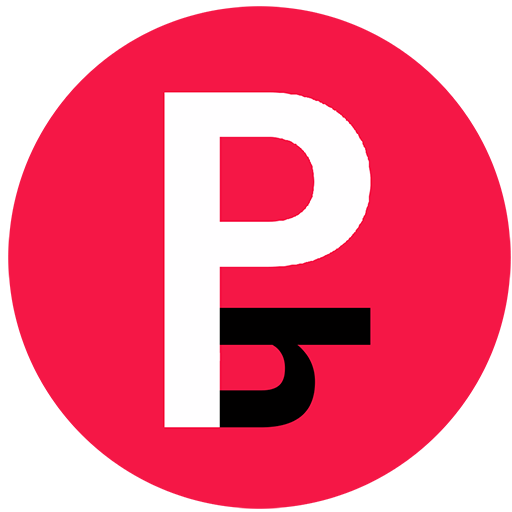 LEAD DEVELOPER
With over ten years of experience being an early developer in various startups, Dimos is responsible for implementing the technology stack behind our offerings.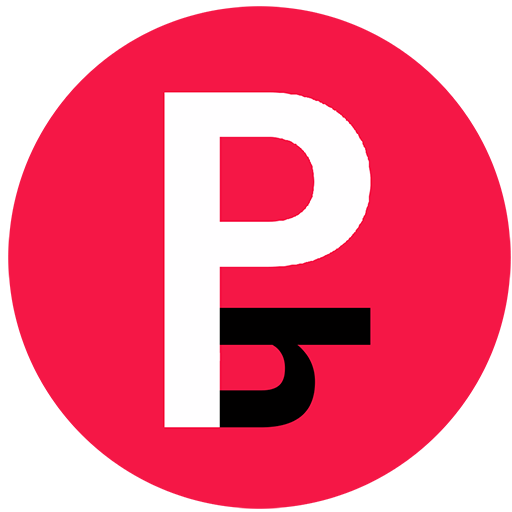 HEAD OF COMMUNITY MANAGEMENT
As an agile developer with over 10 years of experience in both customer service and sales in an IT environment, Simon is our jack-of-all-trades!

He will be overseeing the community, managing live chats, and collecting valuable feedback from investors and community members while also helping out with all aspects of the company in helping to deliver on its mission statement.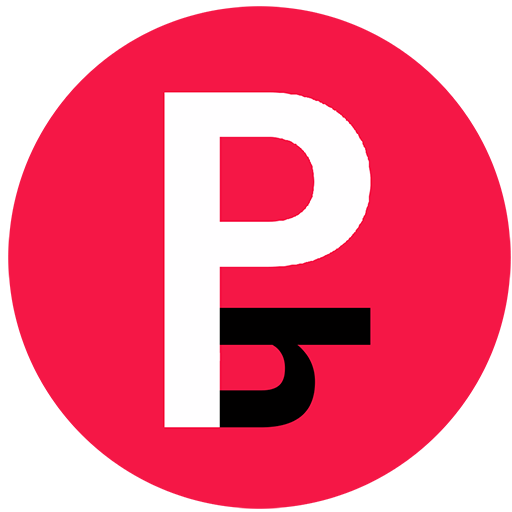 DIRECTOR OF MARKETING AND COMMUNICATIONS
With over a decade in digital marketing experience with a Fortune 500 company and a passion for DeFi and crypto, Markus will be leading the push to bring DeFi simplicity to the masses.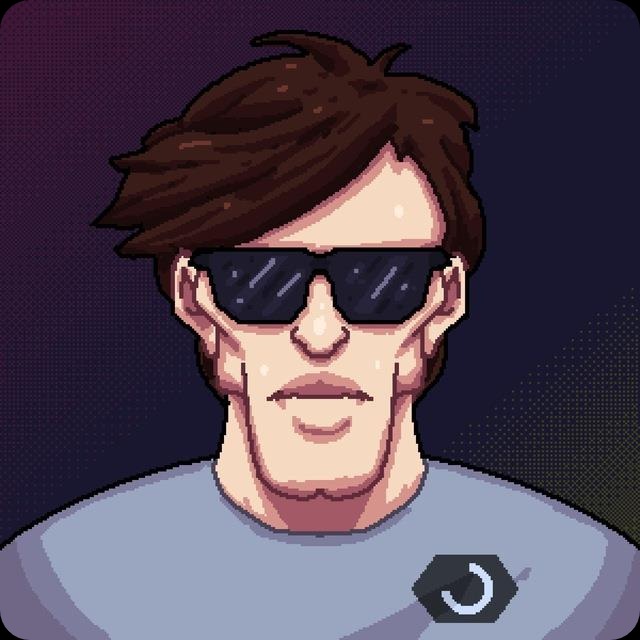 MARKETING
Building effective strategies and leading products to new markets. Creating opportunities for business growth.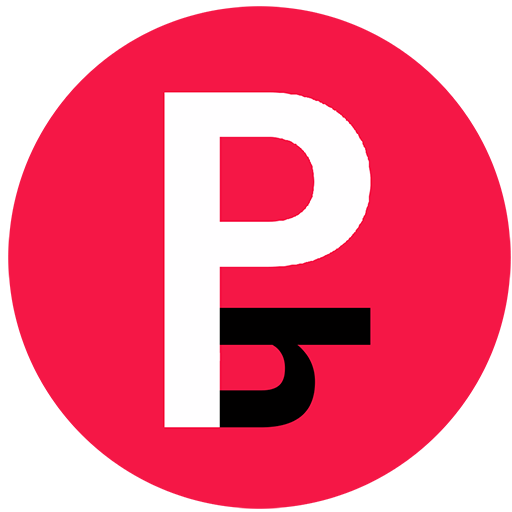 MARKETING
Entrepreneur pursuing a Masters in Business Administration from India.  Co-Founder of Cronies Group and ApeX Marketing. He has worked with various top tier CEX's in the past including WazirX (by Binance), OKEX & MEXC.
He is a huge DeFi enthusiast with experience marketing many projects.