The Simplest Way To Earn High Yields on Blue Chip Crypto
With PegHub you can earn these real-time APRs on your crypto:
Start harnessing the full potential of your crypto assets with our innovative farming protocol.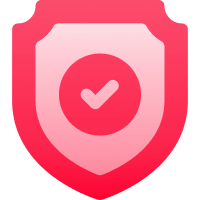 Select the cryptocurrency you would like exposure to, and deposit in the Peghub app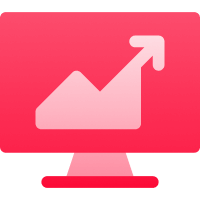 Our platform automatically manages your investments using specialised vaults to maximise your yield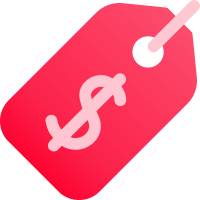 Sit back and enjoy your crypto holdings grow every few hours. You are free to withdraw anytime
Generate Yield Automatically
Start harnessing the full potential of decentralized finance with our next generation yield maximisation platform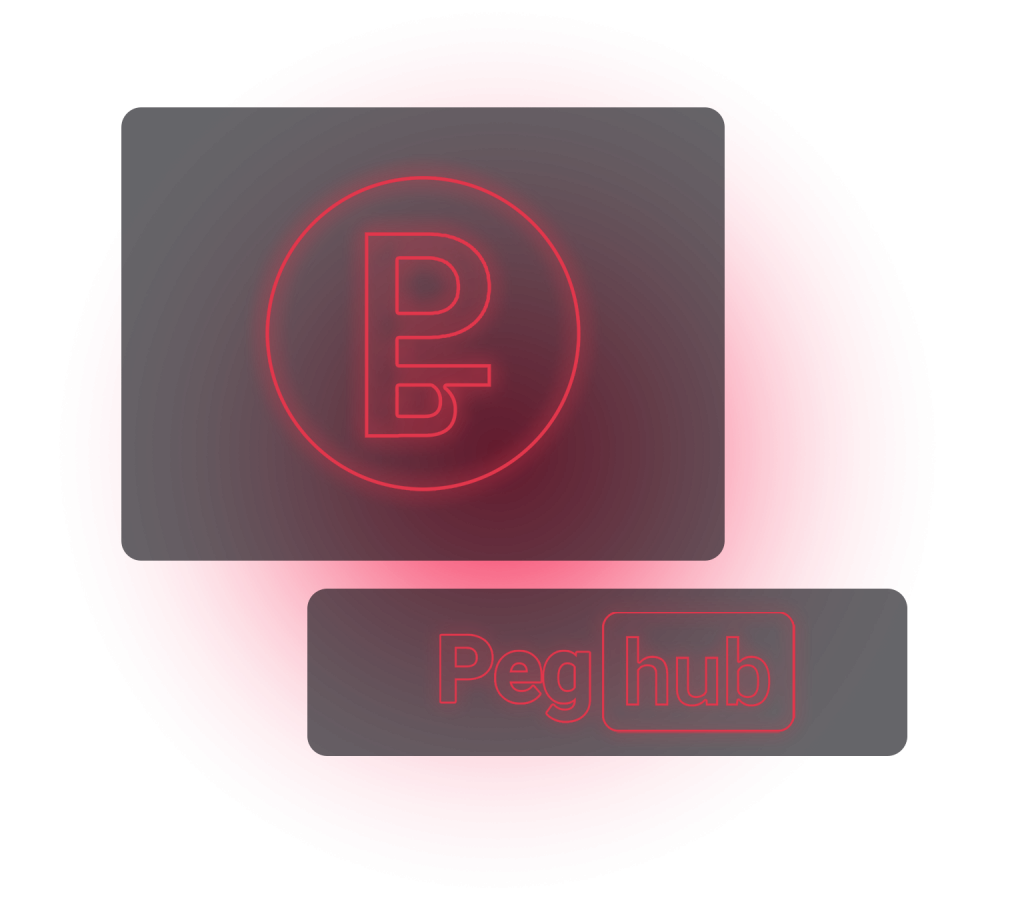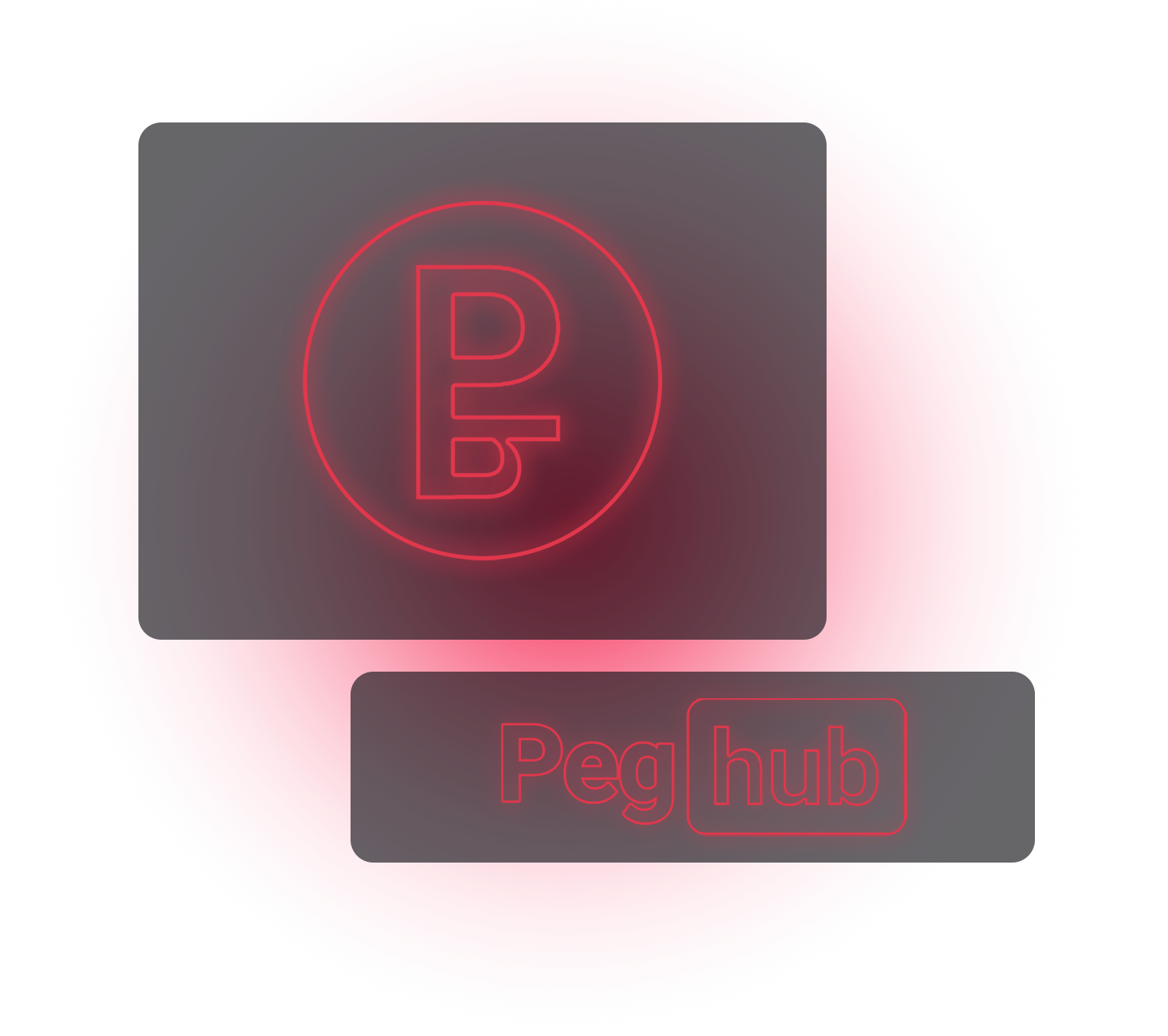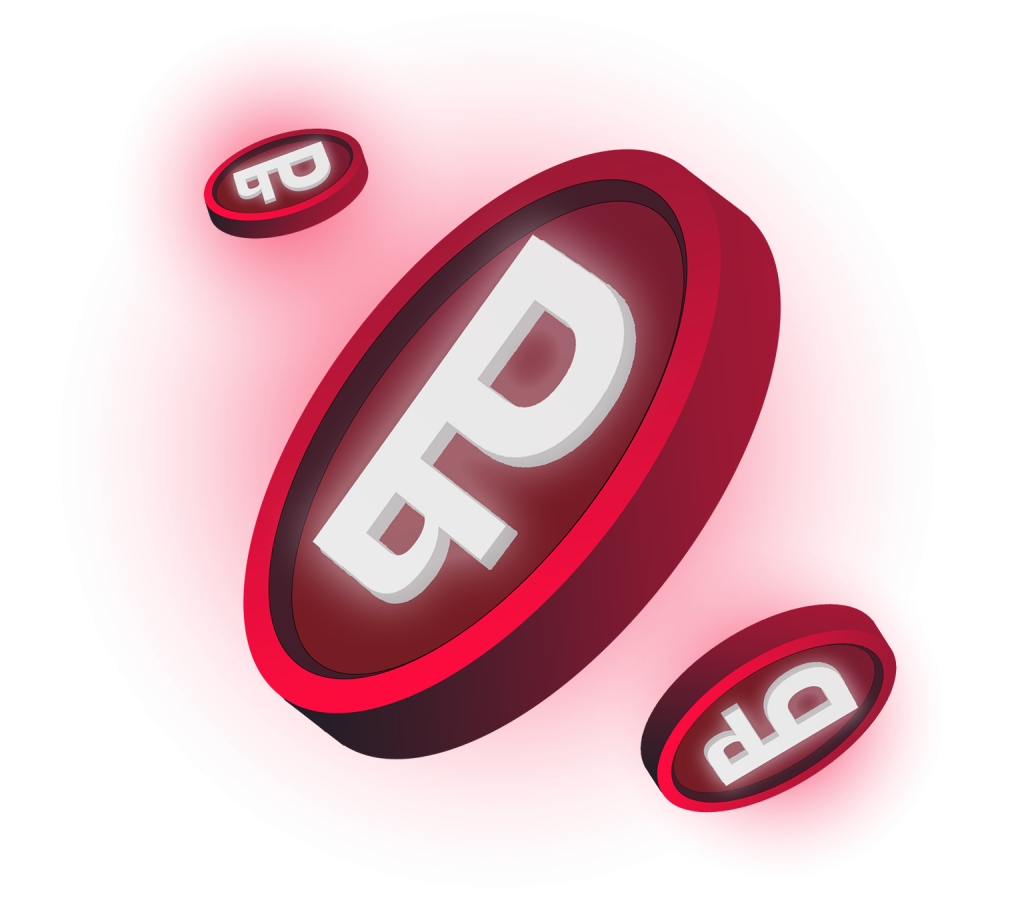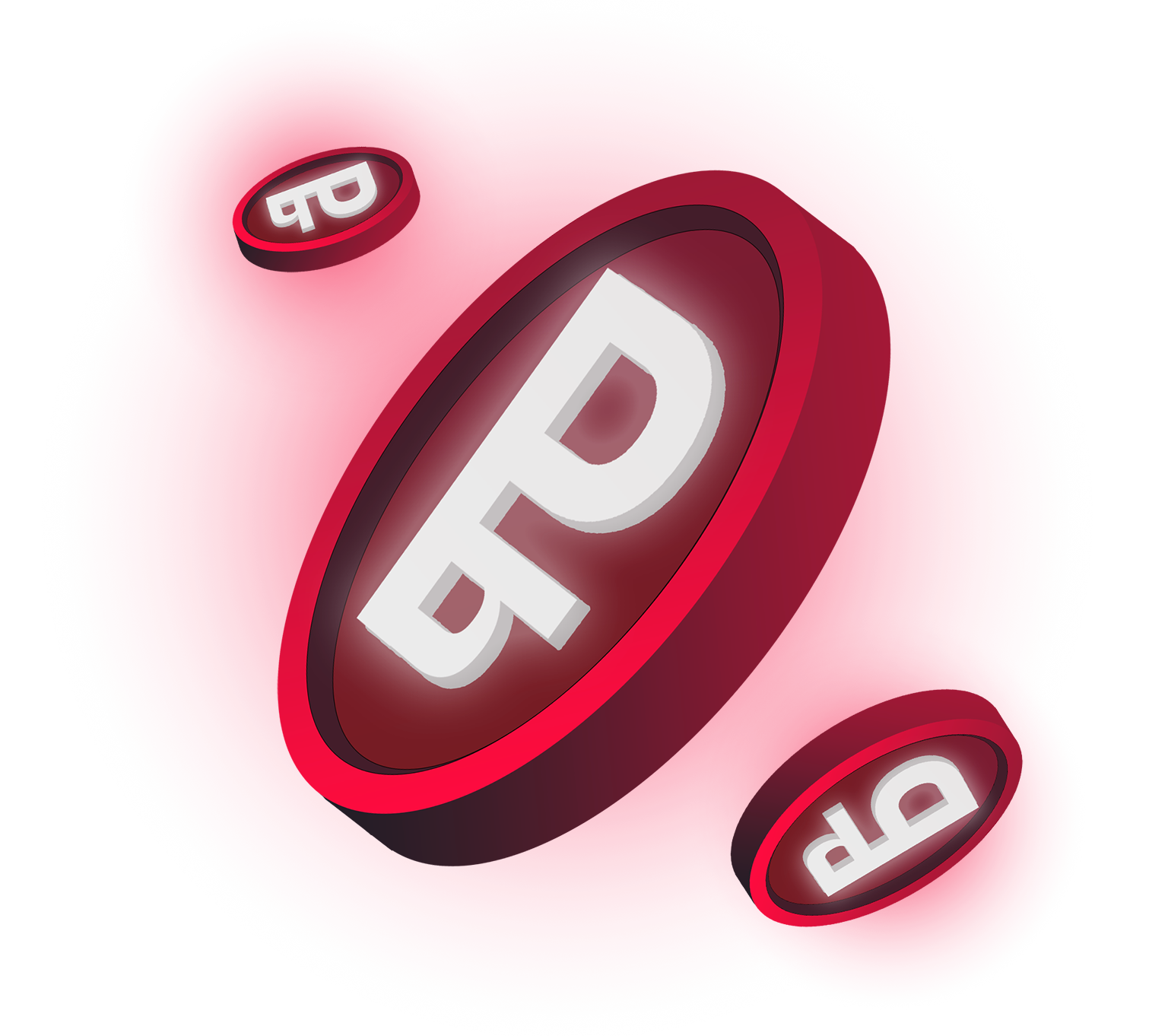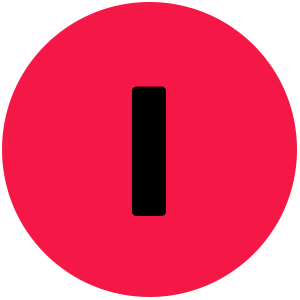 BENEFIT FROM REVENUE SHARING WITH PHUB
Benefit from the revenue generated by all of our protocols through automated buy backs of the PHUB token.
ULTRA LIMITED SUPPLY
There's a fixed supply of just 10,000 PHUB tokens, meaning this scarce token has huge growth potential.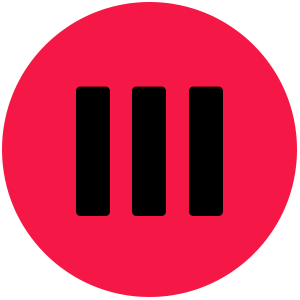 TURBOCHARGED RETURNS
As if revenue sharing and an ultra-limited supply isn't enough, you can also earn rewards through staking & farming your PHUB.
Whether you're looking for an easy way to earn passive income, sit back and watch your investments grow, or participate in advanced yield farming strategies, we have a protocol for you.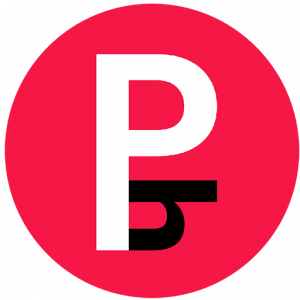 The simplest way to earn high yields on blue chip crypto with fully automated farming options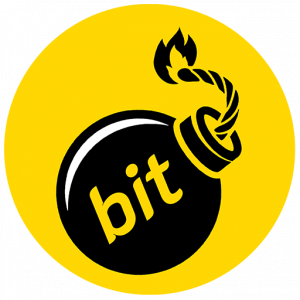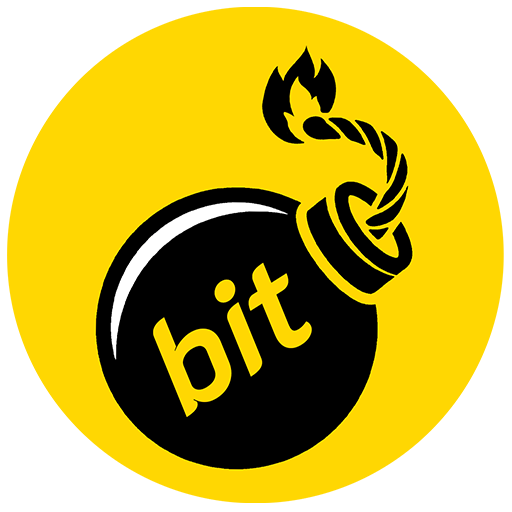 The next generation of our long standing Bomb protocol with updated features to support advanced farming strategies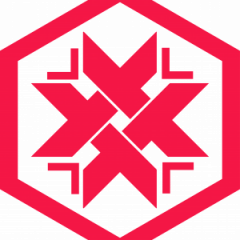 Innovative multi-peg algocoin protocol with a range of exciting AVEX pairs to farm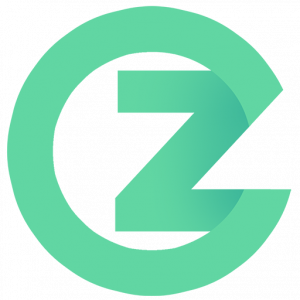 Innovative multi-peg algocoin protocol with a range of exciting BSC pairs to farm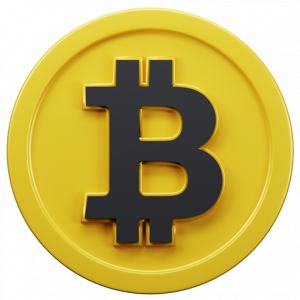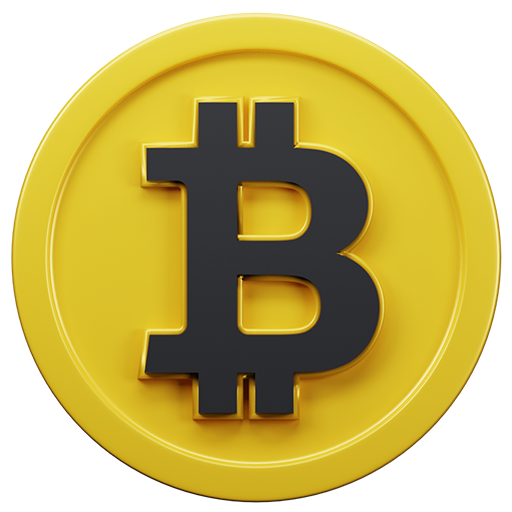 The original Bitcoin single staking solution, providing incredible APRs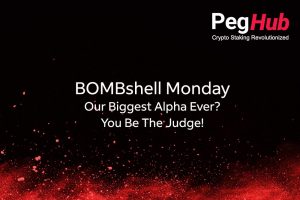 Mobile App + BOMB Chain + Single Staking = Success earlier than planned!  Our mission is to become...
Read More
Be sure to view our blog to follow our journey and keep-up with the latest developments
What Are You Waiting For?